Targeted Radiofrequency or TECAR Therapy
We are grateful to be one of the first clinics in Canada to offer BTL-6000 Targeted Radiofrequency or TECAR therapy at our location from Czech Republic approved by Health Canada.
The BTL-6000 TR-Therapy (Targeted Radiofrequency Therapy) distributes high frequency electromagnetic energy into the desired tissue which leads to selective tissue hyperthermy.  Thanks to this mechanism patients experience instant pain relief, muscle relaxation, edema reduction, tissue regeneration support and healing.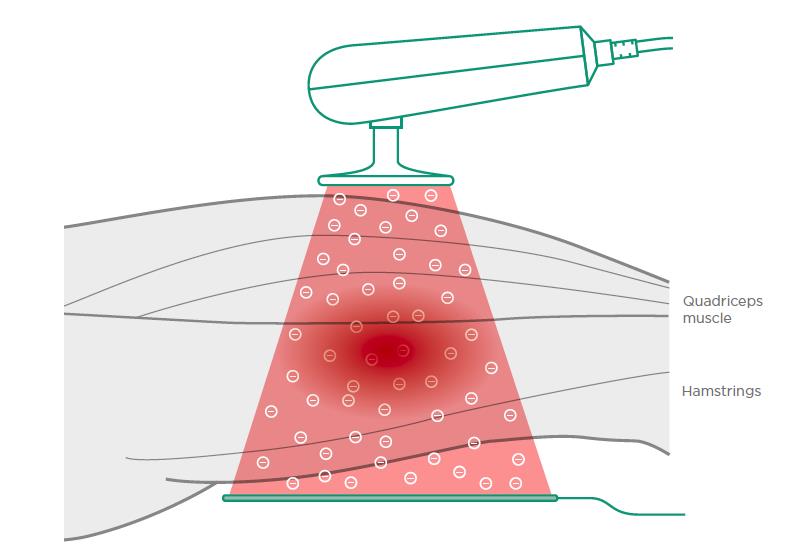 Two different electrodes (capacitive and resistive) of the Targeted Radiofrequency Therapy provide precise and effective treatment at any tissue level. The capacitive electrode focuses the therapy into muscle layers. The resistive electrode targets tissue with higher impedance such as muscular insertions, tendons and bone surfaces.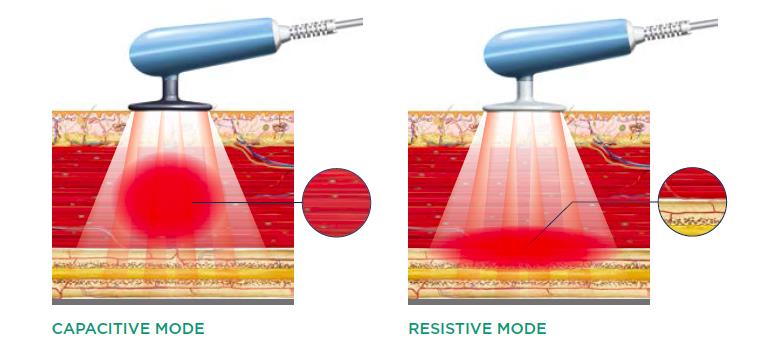 This bimodal capability allows multiple tissue healing.  Therefore this treatment is a good augment to spinal decompression therapy for disc injuries as well as many other orthopedic conditions.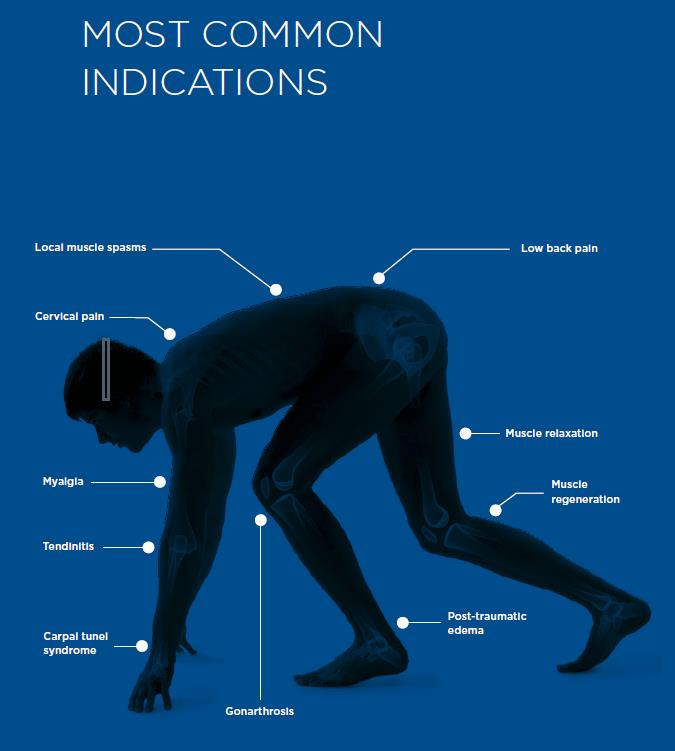 Treatments can be done much like a soothing massage.  The deep heat feels wonderful on most patients.  ROM and strengthening exercises can be applied while performing this modality.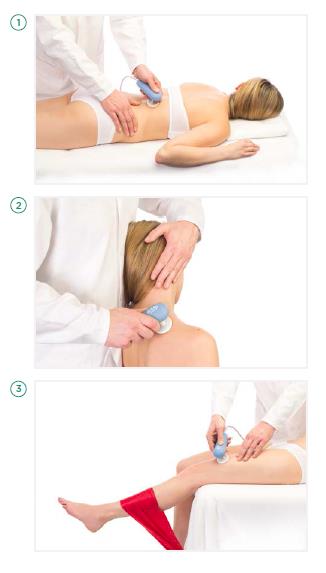 MUSCLE RELAXATION
The precise and aimed effect of the Targeted Radiofrequency Therapy on the hypertonic muscle fibers causes their immediate relaxation. The effect of myorelaxation is primarily based on vasodilation, which occurs immediately during the therapy and is responsible for higher supply of nutrients into the tissue.
TISSUE REGENERATION AND HEALING
The improvement of tissue metabolism is a natural and valuable secondary outcome of the therapy. It leads to faster healing of the traumatized soft tissue and faster reabsorption of post-injury haematomas.
EDEMA REDUCTION
The walls of the arterioles are enlarged and the precapillary sphincters relaxed, allowing increased local blood perfusion. This leads to an increase of the lymphatic processes (drainage) and subsequently to reduction of the edema.
PAIN RELIEF
The principal effect of the Targeted Radiofrequency Therapy–the pain relief–results from muscle relaxation, edema reduction, tissue regeneration and healing.