Nadiya Cook (Reg Psychotherapist)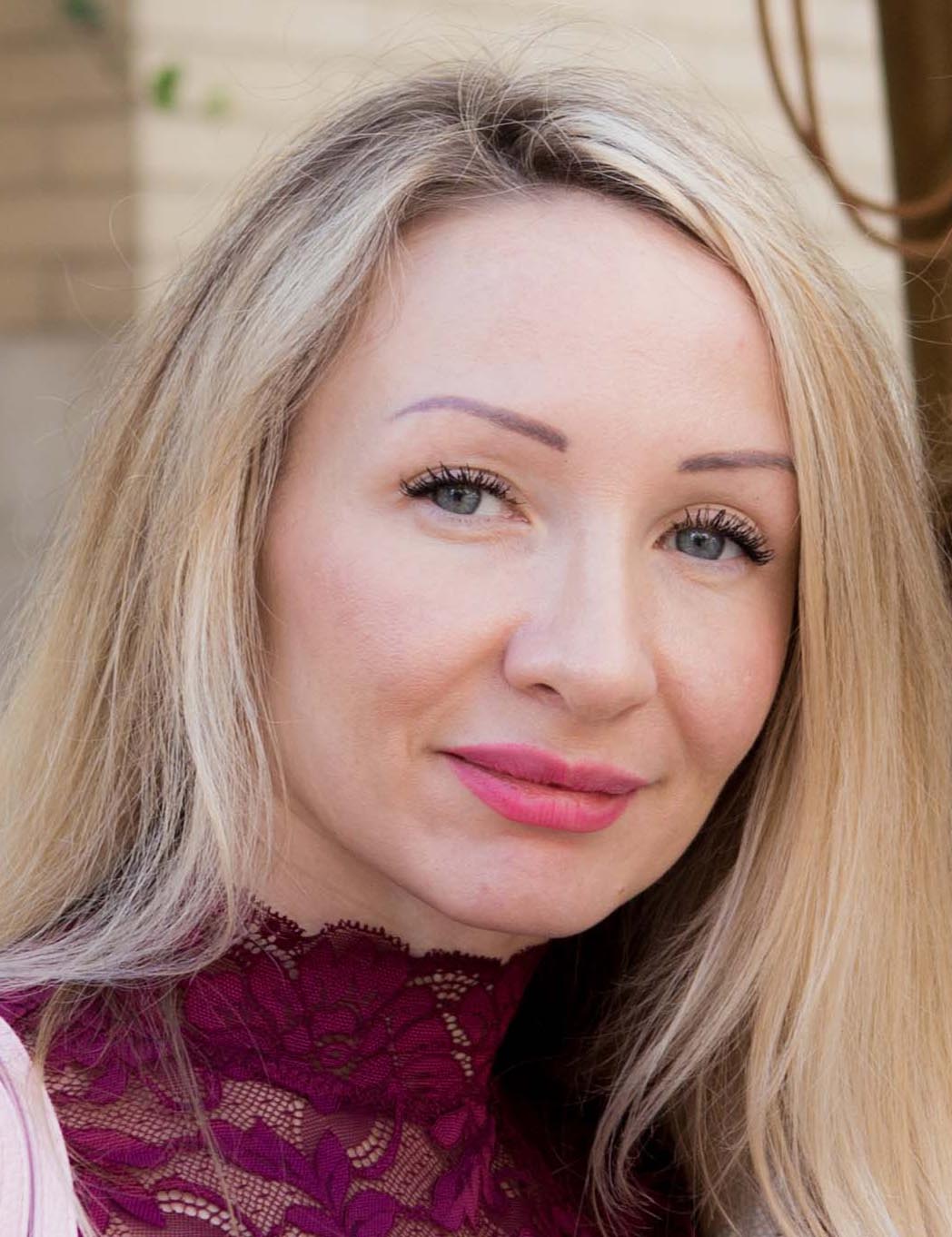 Ms. Nadiya Cook is a registered psychotherapist.  She has a master degree in psychology from Luhansk State Pedagogical University in Ukraine.  She also has a social services worker diploma from Seneca College.  She is currently enrolled in master of social work program at University of Windsor Ontario.
Ms. Cook has worked at a Trauma Counselor for over seven years.  Her duties included comprehensive care of 24 clients at women's shelter, crisis intervention, counseling, advocacy and education.
Training & Certification:
Safe & Effective use of Self Certificate, Theory & Practice of Cognitive Behavioral Therapy, Mental Health & Overview, Applied Suicide Intervention Skills, Ontario Domestic Assault Risk Assessment Certificate, Personality Disorders in Social Work & Health Care Certificate, Solution Focused Counseling Certificate, Nonviolent Crisis Intervention, Conflict Resolution & Negotiation Skills, Woman Abuse Protocol: Best Practice Guidelines, Working With Transgender Population Training, Anti-Racism/Anti-Oppression Training, Harm Reduction Training and Cultural Diversity & Awareness in Social Work, Resistance to Change Training.
Ms. Cook is also an associate of Dr. Jon Mills, Ph.D. and Mills Psychology.
Conditions addressed include:
Anxiety & Panic Disorders, Bipolar Disorder, Anger Management, Depression and Chronic Pain.